How Limo Services Can Cater to Disabled Persons
Transportation services should aim at providing convenience and hassle-free travel from one place to another. Whether it is a cab service, a car service like Uber, a limousine service, or airlines, it should be able to cater to every customer type. This can include the customer's preferences for the kind of car, the level of service they expect, whether they are okay with a basic transportation service, or are willing to pay a premium for something like a Limo service. Lastly, their physical ability.
Unfortunately, certain individuals suffer from disabilities that tend to make their lives and travel experiences a lot more strenuous than other individuals. Only in the United States, every 1 out of 4 individuals suffers from some form of disability (61 million Americans). That is a significant section of the society that suffers from some form of disability.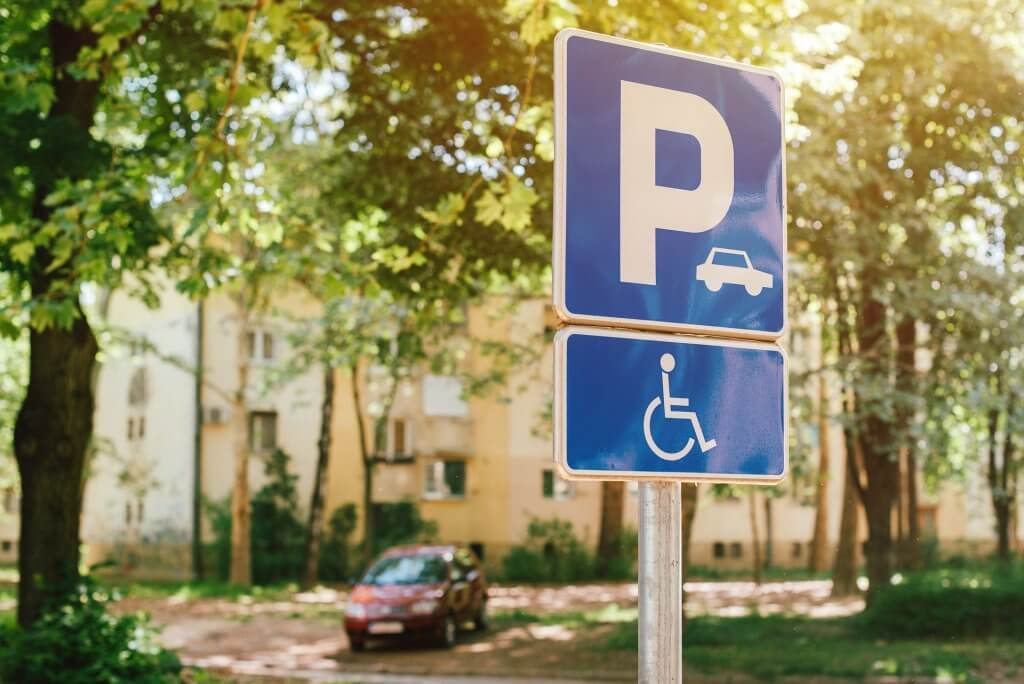 What is normal for one individual tends to be a hassle for them. They are as much a part of the society as anybody else, and all transportation mediums must ensure to be a comfortable mode of traveling for them. It is saddening, but until a few years ago, the transport was quite unfriendly for individuals with disabilities; there were no ramps for wheelchairs or lower steps for individuals unable to climb the steep steps of a bus.
However, progress has now been made as such facilities are being incorporated, including a separate seating area for the disabled in buses and different lines for cabs or car service. Approximately 98% of the buses in the United States are now suitable for travel by disabled passengers.
Benefits of Limousine Services
Limo services are known for their exquisiteness, feel of luxury, and pristine feel as a transportation medium. They are the peak of sophistication and comfort when it comes to looking for a means to travel from one place to another. The Limousine Service in the USA offer multiple types of vehicles, each suited to your requirement:
A town car to move around the city
An airport limousine pick up service
A luxury SUV if you like to travel around in style
A custom decorated limousine for your wedding, a bachelorette party or the much-awaited prom night
A custom decorated limousine for your wedding, a bachelorette party or the much-awaited prom night
A party bus if you are looking to have a fun night out with your friends
A limo service is known for its punctuality, comfort, and an unparalleled level of service. Given that they are the epitome of all transportation mediums, they can further customize their services to cater to the disabled's needs.
Limo Services for People with Disabilities
Disability can be of multiple types, and a transportation medium like a limo service should ensure it can cater to all of them.
The limousine service should be easily accessible by a wheelchair. This could be done via the installation of a ramp, or a permanent fixture that can be a separate fleet to service the disabled. To be able to do this, the service booking form or helpline should inquire about the passengers' disabilities and the need for special assistance.
Train the chauffeurs to treat all passengers with respect and provide equal quality service. They should know the difference between giving help and judging the passenger as an individual unable to perform basic tasks. This is necessary since individuals with disabilities often receive looks and expressions that tend to make them quite uncomfortable.
The car should have braille options on the vehicle on various functional buttons, like locking the door or pulling the mirror down. There should even be a braille option available for them on the device, which they will use to mark the start and end of the ride.
The chauffeurs must be skilled in sign language to assist those who suffer from speech or hearing impairment. This will provide ease of communication for the passenger.
The vehicle must have space to fit in the wheelchair directly or have seats that have a lot of leg space and provides comfort to the passenger. They should not have to go through a painful experience while traveling in a limousine.
The limo should be punctual so that the passenger does not suffer added distress in having to wait for their ride for longer than expected. 
The chauffeur must exercise the utmost courtesy concerning opening the door and handling the passenger's luggage. They should also know which is the closest drop off place at their destination, so they have to commute a lesser distance after getting off from the limo.
The chauffeurs should be well versed with the routes so that the passenger does not have to get stuck in traffic for long periods.
The presence of an automatic lift gate prevents the passenger from getting down from their wheelchair and then getting seating in the limo by taking the support.
The presence of basic amenities like water, appropriate, newspaper, and magazines should be a standard in luxury transport.
It is alarming how rare the presence is of such facilities in limousines. Even though there is a considerable percentage of the disabled population and some may want to travel via a limo, there are very few companies that have made an effort to offer customized travel options for the disabled. Limousine companies who do provide such customization have limited fleet or only a specific type of vehicle that is suited to a disabled passenger. There needs to be a better approach by limousine service providers concerning the disabled's needs.
If a disabled individual wants to ride around the city in a limousine or wishes to book one for their wedding day, they should not have to settle for a car model they don't like because the company does not provide the required facilities for their car of choice. Alternatively, a young girl should not have to compromise on the dream ride of her life on her prom night just because the limo company doesn't cater to disable individuals.
Conclusion
The need for limo service for disabled individuals is a lot greater than anticipated. They are a customer segment like any other who require a service that caters to their specific travel needs. However, several companies tend to overlook this customer segment as one that requires their attention, and they tend only to become part of their CSR initiatives. Limo service providers who are not catering to this segment of the society are not only doing a disservice to them but also losing out on a potential revenue stream.
Individuals should not be punished or made to feel like an outcast just because they are differently-abled than what is considered normal in society's eyes. They have as much a right as any other community member to have access to services like a limousine for their special day, event, or a trip to the airport. They should at least have the option to choose which one they prefer amongst those being offered. However, sadly the limitation of options does not leave them much to choose from. For example, in North America, there is a service known as Paratransit, specializing in transportation specifically for the disabled. However, they only have a specific vehicle and do not provide limousines as part of their service.
In a nutshell, all companies currently providing limousine service need to look into this and work on a strategy to cater to this segment. They will need to ensure complete training of their crew of chauffeurs and a wide variety of vehicles that cater to the transport needs of disabled individuals.
Articles You May be Interested In: