Mobility Deck™ is a free resource that offers expert, researched information on mobility – we want our readers to live free, independent lives. We publish news, tips, guides, buying advice, and reviews on wheelchairs, canes, walkers, and other accessories. To learn about our product selection process and editorial policy, please click here.
Our Experts
Donald R. Rowe
Donald R. Rowe is the editor-in-chief of Mobility Deck. Donald enjoys writing and is dedicated to discovering the most innovative and valuable mobility products worth sharing with others – the ones that genuinely improve lives. Alongside being the tech guy behind Mobility Deck, Donald ensures that all content we publish is of the highest quality, carefully researched, and curated. He is committed to believing that only the best products and advice should ever appear on the platform.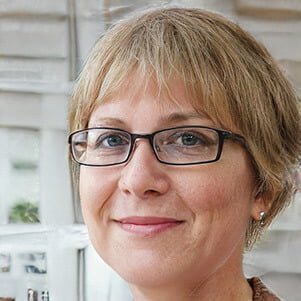 Margaret Sellars
Margaret Sellars is an occupational therapist and our diamond – an expert on mobility products for seniors and persons with disabilities. Most of what you will read on Mobility Deck is written by Margaret. As a disciple of FIRE, Margaret is experiencing early retirement and does freelance health and fitness writing in her spare time.
Connect with Margaret on LinkedIn.
How We Support Mobility Deck
Mobility Deck participates in the Amazon Services LLC Associates Program, an affiliate advertising program designed to provide a means for us to earn referral fees by linking to Amazon.com and affiliated sites. If you click an Amazon link on our site and make a purchase on Amazon, we may receive a small percentage of the purchase price directly from Amazon as a commission. You can read more about The Amazon Affiliate Program here.
The earnings we derive from these affiliate links allow us to continue to grow our platform and provide our readers with the highest quality resources we can.